How to Choose a Divorce Lawyer
Divorce can be messy. When you're married to another person, you build a life together and when it ends in divorce, it can be complicated to divide your shared assets. If you have property or children involved, it is incredibly important to find an experienced divorce lawyer to help the process go as smoothly as possible. However, finding the right attorney can be a bit overwhelming, which is why we decided to put together some tips to help you navigate the search for a divorce lawyer.
Assess Your Situation.
If you and your spouse do not have your finances entangled and do not have children or shared assets, you might not need a divorce attorney. If both you and your spouse are cooperative and want to work together to end your marriage, mediation might be the best option for you. However, if you have children together or your finances and assets are intertwined with your spouse, it is in your best interest to find an experienced divorce attorney who knows how to handle dividing up your shared belongings. Divorce attorneys are much more qualified than mediators when it comes to splitting up assets.
Have Realistic Expectations.
Divorce is a legal process where the sole purpose is to divide assets and resolve custody issues so both parties can move on. Your divorce attorney should focus on helping the process move smoothly and in a timely manner. Though it is tempting to reach out to your attorney to discuss the emotional aspects involved, keep in mind that they are not trained therapists even though they do have a lot of experience with divorce. Your attorney will always be on the clock and to save time and money, you and your divorce attorney should stay focused on the task at hand – dividing assets and resolving custody issues.
Set Your Budget.
Finding an attorney who can operate within your budget is incredibly important. In San Diego, there are plenty of options when it comes to divorce lawyers, but thankfully, the most expensive hourly rate doesn't always mean they are the most qualified. Do some research to figure out how much money you have to allocate towards your divorce, then that will give you an idea of which lawyers you can work with.
Set up Goals.
Make sure that you know what you want to get out of the divorce before you look into divorce attorneys. Obviously you want to end your marriage, but if there are any deal breakers for you, you need to figure those out first. You don't want to waste time and money fighting over material things that are not important to you, so make sure you figure out what your goals are before meeting with a potential attorney. If it is important for you to get the divorce finalized quickly and smoothly, make sure you find an attorney who wants the same thing. Once you have your goals figured out, then you can start your search for a divorce lawyer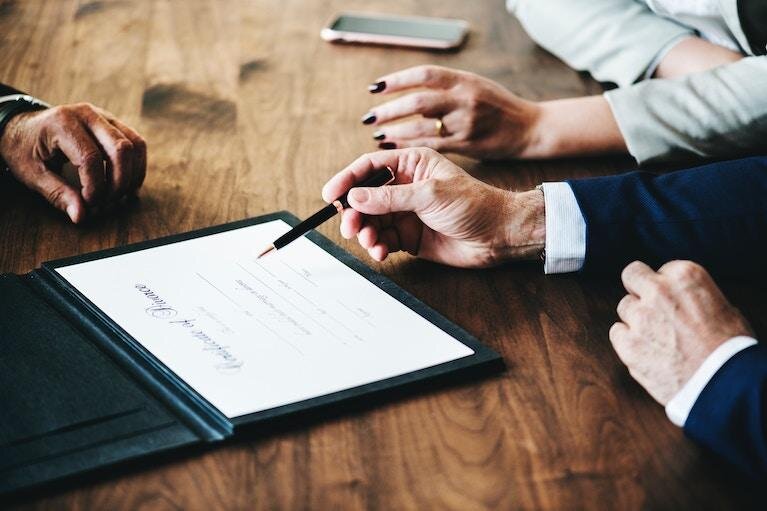 How do I find a good divorce lawyer?
Finding a divorce lawyer to deal with your family law issue is a really major determination. The emulating absolutely are a few vital requirements to assist in knowing the ideal divorce lawyer. Any divorce lawyer you consider might as well have generous encounter in looking after divorce cases in your town. An experienced divorce lawyer can be aware of the tendencies of the distinct judges in your location and ought to utilize this learning to your choice. Furthermore, that attorney might as well shine principally in the area of divorce law. On a regular basis, individuals will hire a lawyer who hones quite simply in some distinct zone, imagining that any kind of lawyer will do. But, divorce law is a completely purposeful area that needs precise abilities and encounter with a specific end goal, that is to have a likelihood of getting to a notable fact. Probably the best-equipped course to select which divorce lawyer to use for your divorce case is to find out what earlier clients need to communicate regarding that attorney.
While separation is never a wonderful course of action, some divorce lawyers have a larger number of progress in satisfying their clients than others. In case you make a point not to understand anyone who has been a client of that exact divorce lawyer, you might as well consider asking the lawyer for a catalog of clients that you are capable of contact who can display their interaction with the attorney. When a client ends up being dissatisfied with a divorce lawyer, probably the most normal objections is that they were not able to correspond with the attorney. Depending on if an earlier customer of the lawyer tells you that they discovered it particularly challenging to contact the solicitor, or that the attorney either did not advantage calls or react to messages or could take certain days to do that, you might as well undeniably evade that law. Simultaneously as the guidance, it is crucial paramount that you have an open discussion with the prospective divorce lawyer about fees and what you would be able to anticipate
Decide what sort of legal advice you need
Anyone who is going through a divorce needs legal advice (atleast in my genuine opinion).The lawyer will approach your divorce case with a best possible remedy. People should consult more than the one divorce lawyers before finalising who to retain.
Understands what you want to get from the divorce
Before you reach out to hire Divorce lawyers london, consider other alternatives too. You could also appoint a mediator to assist you to negotiate the terms of your divorce.
Interview and Research Potential attorneys
Ask the divorce lawyer about their experience and specialization within family law. Ask them what sort of client they typically represent.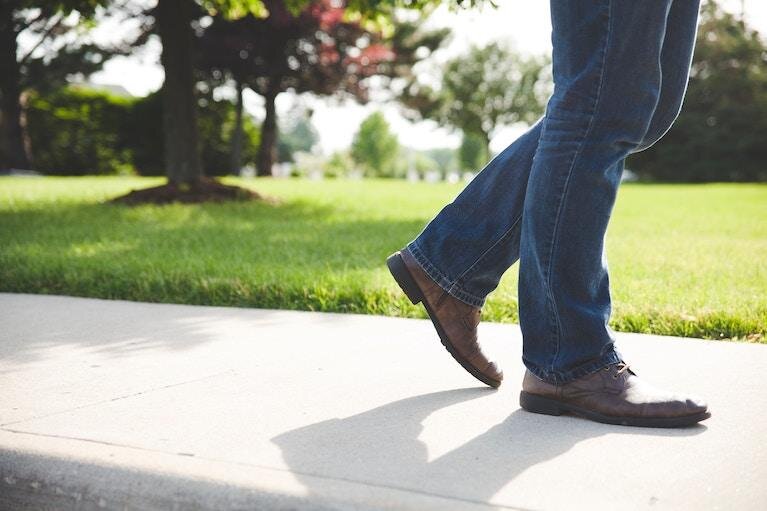 How to Choose the Right Divorce Attorney
Filing for divorce is a very emotional and often complicated process, depending on the amount of assets you shared, any children, and the circumstances of your relationship. During these situations, you need an attorney on your side who can advocate for your best interests.
Experience in Your Practice Area
Before you hire an attorney to help you in your divorce case, you want to make sure that he or she has experience handling divorce cases. You do not want to schedule a consultation with a criminal defense attorney only to find out that he or she does not handle your type of case – and you also want to make sure that the attorney you hire has significant experience as well.
Strong Lines of Communication
Nothing is more frustrating than hiring a family law attorney to assist you with your case and rarely hearing from him or her over the course of your divorce. Communication is crucial during these proceedings, and you want to ensure that your attorney is advocating correctly on your behalf.
Take Advantage of the Free Consultation
Most divorce attorneys have free consultations where you can visit him or her in the office and discuss your case. The attorney will discuss how he or she can assist you and sometimes give you his or her opinion on your case.
Keep an Eye Out for Red Flags
While many divorce attorneys may operate in the Bay Area, some of the firms you research may not uphold certain professional standards. If you notice any of the following red flags while researching the attorney or during the free consultation, consider hiring someone else.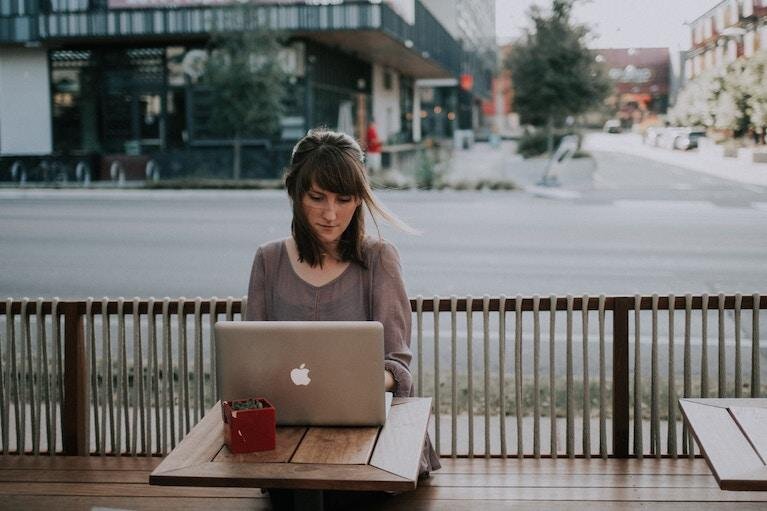 tips for choosing the right divorce attorney
The American Psychological Association reports that between 40 and 50 percent of U.S. couples who marry get divorced. Due to the emotions at play at the end of a marriage, it may be challenging for people to reach agreements on divorce-related issues. Thus, they may hire an attorney to represent and guide them. Since the lawyer they choose may have an impact on the outcome of their cases, it is important for people to take care to choose the right legal representative for their situation and family.
Ask for recommendations
Family law cases are often of a sensitive nature. Therefore, it is not advisable for people to simply pick a name off a list. Rather, they should ask friends and family members for suggestions. They may have gone through a similar situation and be able to recommend a competent, compassionate attorney.
Research potential candidates
Before making their choice, it is suggested that people research the lawyers they are considering hiring. This includes looking into their education, qualifications and record. Researching the potential candidates may help ensure they select an attorney who is experienced in dealing with issues similar to their own. Divorcing spouses may also benefit from reading reviews from attorneys' past clients to gauge how they work with the people and families who they represent.
Interview attorneys before making choice
When people are dealing with family law issues, they often work closely with their legal representatives. Additionally, the future of their relationships with those involved may depend on how their cases are handled. Thus, it is important that they choose a lawyer who understands their needs and respects their wishes. Interviewing their top choices before making a final decision may help people determine if their personalities mesh and whether the attorney is someone they want to work with.
Watch out for red flags
All throughout the process of choosing a divorce lawyer, people should watch out for warning signs. For example, divorcing spouses should be wary of bold promises. Sometimes, an attorney's priority may be securing their business, not providing realistic counsel. Furthermore, blemishes on their record or treating their staff unprofessionally may also be signs that another legal representative may be better suited for them and their situations.
How To Choose the Best Divorce Lawyer for Your Case
In selecting the attorney who will represent you, interview more than one potential candidate and choose the one whose approach matches your needs.
It is important that you feel confident that you'll be able to work with your lawyer.
Hire a lawyer who will listen to you and be responsive to your questions.
You will be paying for your lawyer's time, so keep your interaction efficient by grouping your questions and limiting contact to once a week or once a month.
Constantly calling your lawyer with questions will cause your costs to mount up quickly.