Things You Need to Know Before Choosing a Videographer
WHY HIRE A VIDEOGRAPHER?
When it comes to looking back on your wedding, having a film brings the day back to life just by pushing play. Having video to accompany your photos can give you a more full experience to look back on, but it can also be amazing to have this piece of art — starring you!
Hiring a wedding videographer was an important process for me and my fiancé because we want to be able to re-experience our wedding in motion. There are so many moments that occur in between photos being taken, and that extra experience adds to the authenticity and depth of a memory. A video of my wedding day will allow me to revisit my vow readings and remember all of the jokes my older brother cracked in his speech.
Equally as important was our selection of the videography style we wanted. My fiancé and I have somewhat-unconventional styles, so we knew a traditional wedding video wasn't quite the right fit for us. After going through dozens of wedding videos, we decided that a modern cinematic style was perfect for us. We were happy to find a videographer that "got" our styles, and we trusted enough that we wouldn't have to worry about the finished product."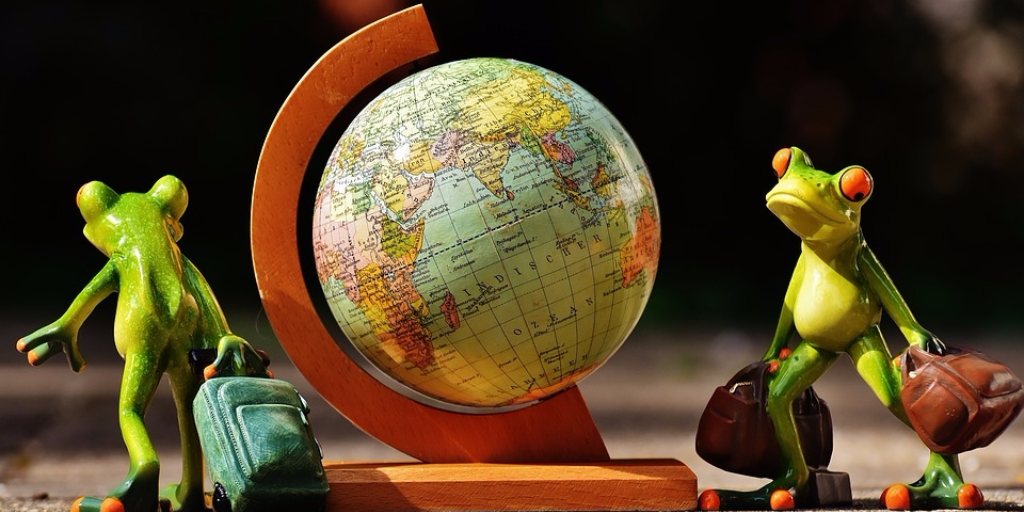 TIPS WHEN IT COMES TO CHOOSING THE RIGHT VIDEOGRAPHER.
It's not every day that you are tasked with planning the biggest party of your life, and thank goodness for that. All of a sudden you're now supposed to be a flower expert, a music guru, and a professional decorator—all while still going about your regular responsibilities. There always seems to be one of the wedding must-haves that seems to slip through the cracks 'til the last minute, and often that thing is videography.
It Is Worth It
As your wedding day gets closer and closer it seems that the budget gets tighter, and many couples start to ask themselves "is videography really something we want?". In short—it's definitely a must." It is said that a picture is worth a thousand words, and a video is literally thousands of pictures a minute! Trust us, when it comes to the video of you walking down the isle, you don't want to rely on your great uncle's shaky cell phone video to capture that moment.
Professionalism Over Price
You can always find someone who will do it for cheaper, but be wary of a price too low—because it just may be too good to be true. I groomsman at my friend's wedding who had hired a videographer on Craigslist for $300. The morning of the wedding, the shooter text us saying he wasn't feeling well and wasn't going to make it. No offer to provide another shooter, no 'plan b', he just wasn't going to show up. I ended up having to be both best man and emergency videographer (not recommended!).
Personality is Important
Once your big day finally arrives, the only person spending as much time with you as your photographer, will be your videographer. If you have a wedding planner (which we highly recommend) will be dealing with the BIG stuff, the DJ will be occupied with the party, and the flower and cake vendors generally drop off their beautiful creations and then dip out. From hair & make up until the sparkler send-off, the videographer will be by your side capturing every moment and memory. So if you like their work and their personality, book them!

Know the style you like.
There are so many ways to shoot a wedding but here are the three main ones:
Music video: It focuses on cinematic shots, and is a visually driven film with lots of time shifting through parts of the day with effects and music with lyrics. This style has little to no audio such as vows, speeches or any other voice over dialogue.
Candid/minimalist: The opposite of the music video: This style is like a professionally shot home movie– it focuses on candid moments with a more handheld style, and is more about moments of guests laughing, speeches, natural audio and interactions between people over visual flair. These films have a more organic natural feel with instrumental music driven by dialogue.
Cinematic Story Telling: I personally feel this style is the best of both worlds and this is how I shoot my films. It has the visual production quality of the music video but with the feel and emotion of the Candid style. In this style there are the stunning cinematic shots but also the emotional feel of the day with dialogue from the day.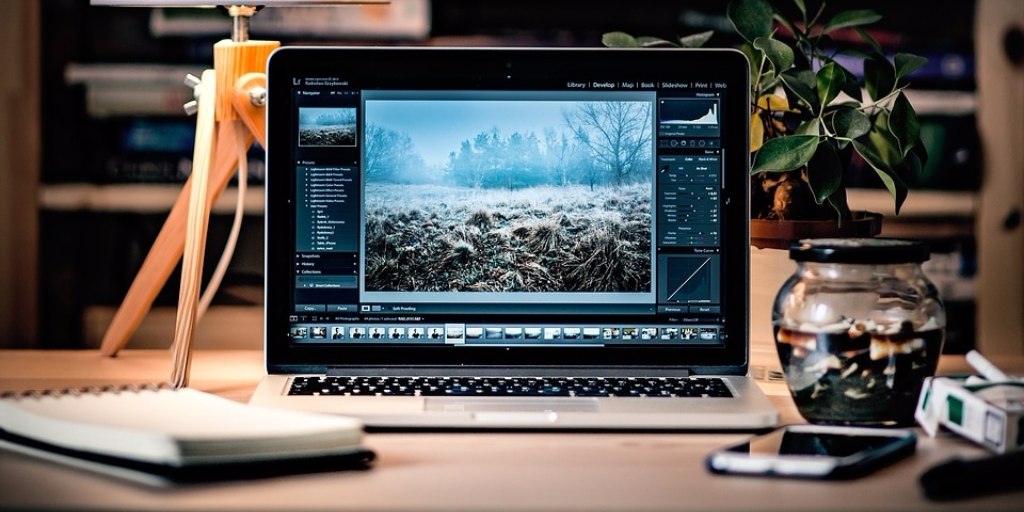 You Might Need More Than One Videographer
Imagine if they'd tried to film an event in the Olympics on a single camera. It probably wouldn't have worked out very well. So if you want a live event filmed – like a wedding or a gig – you'll need multiple video cameras to capture different angles. This means hiring a few different videographers. Even if it's for something like a music video, it will make filming more efficient.
Sometimes videographers will work as part of a crew, which makes this pretty straightforward. If they're independent, it's a good idea to ask them who they've worked with in the past. You can then hire a second videographer knowing that the two have worked well together before.
It's Not Just Filming You Have to Think About
Sure, you could just get the raw footage if you're trying to cut costs and have the capacity to edit the video yourself. But in all likelihood, post-production is likely to be something you'll have to consider in your budget. You'll want a good edit to make your final video look polished. Some videographers will include this in their package, but you might have to hire a separate video editor. Video production can be a fairly lengthy process as a result, so have a realistic time frame in mind (as well as a budget that matches it). For example, a wedding video will probably take at least 8 weeks to finish.
You can relive the memories over and over.
Your wedding day is a once-in-a-lifetime event, but your wedding film allows that day to live on forever. While some memories are bound to fade over the years, having every moment on film is a truly priceless benefit of hiring a wedding videographer. You are going to be making so many precious memories on your wedding day, and we guarantee you won't regret getting to relive them year after year. Anniversaries will be even more special when you get to watch your wedding film and reminisce about all the love you felt that day. Even a random Tuesday can be made a little sweeter by blocking off time to relive your beautiful day. Seriously, this is one movie you'll never get tired of re-watching!
You can easily share the video with people who couldn't make it.
As sad as it is to think about, there is a chance some family members or friends might not be able to attend your wedding due to illness, distance, or age. And, if you decide to elope, it's likely nobody but your officiant will get to witness your special day. So, having a wedding film allows your loved ones who couldn't make it feel like they were there and experience more emotion than they could get from just your photos. Because videographers can easily post your wedding film on YouTube or Vimeo, you can easily give everyone who wishes they could have been there a front-row seat to the best love story in town. Your videographer can even create shorter clips that you can share on social media for your extended friend group to get a peek into your day.