Choosing a Pediatrician
Choosing a pediatrician might not appear to be important early in pregnancy, but selecting a pediatrician is very important. Many women begin their search for a pediatrician during their second trimester of pregnancy.
What is a Pediatrician?
A pediatrician is a medical doctor that specializes in the care of infants, adolescents, and children as old as 21. Many pediatricians are also trained in subspecialties such as neonatal medicine and cardiology.
What services do Pediatricians provide?
Pediatricians provide preventive care to healthy children and medical care to children with illnesses. The care they provide includes physical, mental and emotional support. Most pediatricians offer a variety of services for children and their parents.
How are Pediatricians trained?
Pediatricians must complete the requirements set by the American Board of Pediatrics (ABP).
How do I find the right Pediatrician for my child?
Asking friends, relatives and your prenatal care provider for referrals is a good start. The write down the important questions that need to be answered such as whether you prefer a male or female pediatrician or the approximate age of the pediatrician (if it matters to you).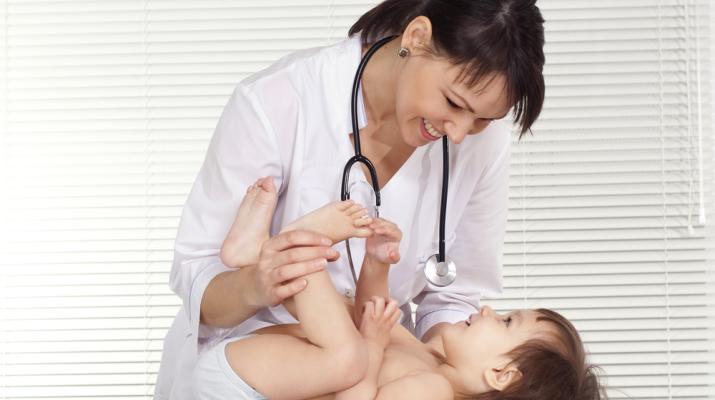 Tips for Choosing a Pediatrician
A Personal Decision
Choosing a pediatrician is one of the most important decisions you will make for your child's health. Your pediatrician serves as your child's primary care doctor. Your pediatrician will guide you through many decisions about protecting your child's health or treating a condition. How do you find the best pediatrician who is right for your family? Here are important factors to keep in mind.
Get Referrals
Start with a referral list from your own doctor. You can also ask family, friends, and other healthcare providers for recommendations. If you're new to an area, ask your former pediatrician for a referral in your new town. Then, take the time to research the pediatricians' credentials and experience on Healthgrades.com. As you narrow your list, visit open houses that many practices offer so you can learn about the practice. You can also make appointments to meet and interview the pediatricians.
Research the Pediatrician's Credentials
Board certification is one of the most important factors to consider when selecting a pediatrician. It tells you that the doctor has the necessary training, skills and experience to provide healthcare for your child. Also confirm that the pediatrician has no history of malpractice claims or disciplinary actions. You can find the pediatrician's medical school, training hospital, certifications, and malpractice and disciplinary history on Healthgrades.com and state websites.
Consider the Pediatrician's Experience
Parents call upon their pediatrician for everything from well-child visits and routine physicals to allergy and chronic headache treatments. So experience matters. The more experience a pediatrician has, the better your results are likely to be. If your child has a specific condition, such as ADHD, ask how many patients with the condition the pediatrician has treated. If you know that your child will need a specific procedure, ask how many of the procedures the doctor has performed and find out about complication rates—complications the doctor has encountered as well as your own risk of complications.
Consider Gender
Most likely, your baby or toddler will not care whether a doctor is male or female. While you may have your own preference for your child, think about the years to come. For example, embarrassment or fear of a pelvic exam or breast exam may be a reason that a teenage girl would prefer a female doctor. If gender is not something you want to base your decision on right now, consider choosing a larger practice with both male and female doctors.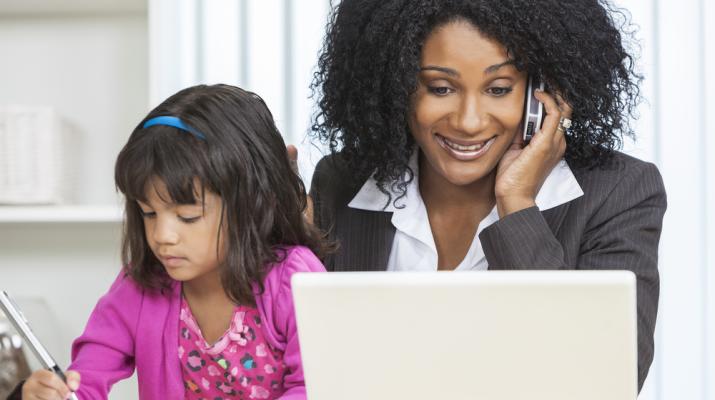 Tips for Selecting a Pediatrician
A pediatrician is a doctor who has undergone special additional training to work with infants, children and adolescents. Pediatricians have the knowledge and experience about the physical, emotional and social development of children to give your child care that's just right for his or her age and stage of life
Plan Ahead
The best time to find a pediatrician for your baby is before he or she is born
Because your baby will need to see a doctor frequently within the first weeks of life, it's very helpful to choose the right pediatrician well in advance.
Board Certification
It's a good idea to make sure the pediatrician you would like to meet is board-certified.
Board-certified pediatricians have completed not only medical school and residency programs (on-the-job training) in pediatrics, but they've also passed a rigorous exam given by the American Board of Pediatrics.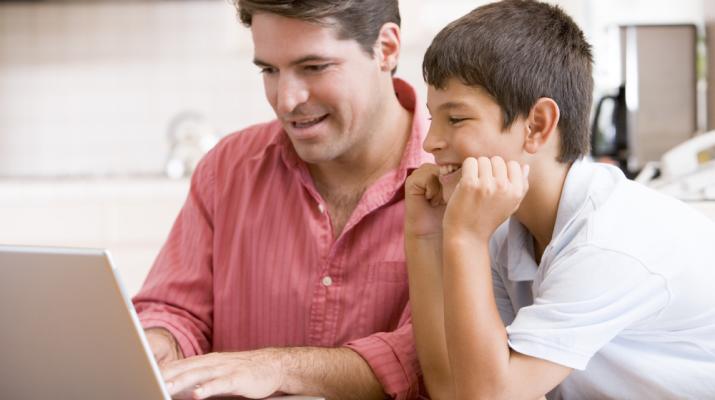 Choosing a Pediatrician for Your New Baby
From the day you learn you're pregnant, you make decisions that last your child's lifetime — like the name you choose for your baby. To give your newborn the healthiest possible start, you'll want to find a pediatrician to care for your child from their first wellness visit through the teen years. Here are tips on how to find that doctor.
When Should I Start Looking for a Pediatrician?
It's a good idea to start looking for a doctor about 3 months before your baby is due. Ask for recommendations from relatives, friends, neighbors, coworkers, and doctors you know. Then, check your insurance company's website to see if the doctors are in your plan.
Pediatrician or Family Physician: What's the Difference?
Most pediatricians and the nurses and physician assistants in their practices see children and teens up to age 21. Pediatric training focuses on treating children from birth until adulthood. Family physicians take care of patients of all ages, from kids to seniors
MD or DO: What's the Difference?
Pediatricians can graduate from medical school with either an MD (doctor of medicine) or a DO (doctor of osteopathy) degree. Both degrees train doctors to diagnose and treat diseases — and to try to prevent them when possible.
What Does "Board Certified" Mean?
At the end of their residency, doctors can take exams to be "board certified" in their field — in general pediatrics, for example, or in a pediatric specialty like orthopedics. These exams are set by the governing body in a field of medicine, like the AAP, and they're not easy to pass.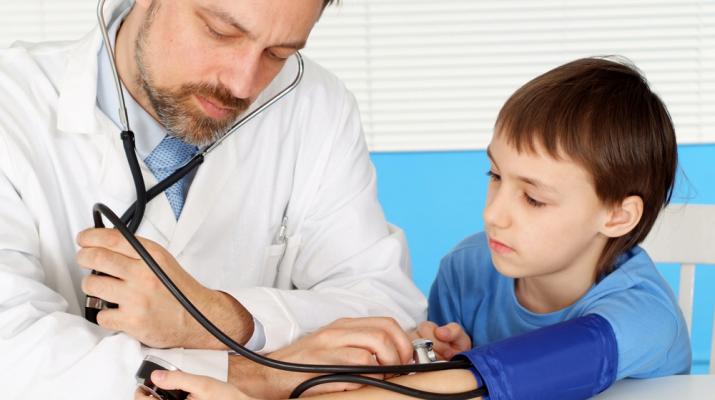 Tips for Choosing a Pediatrician When Expecting
Choosing the right pediatrician doesn't just help your baby, it also helps you. A pediatrician and his or her staff can provide you with valuable advice on caring for your newborn, from sleep tips to breastfeeding support
What to Ask When Interviewing Pediatricians
Because your pediatrician will play such an important role in your child's life, it's a good idea to meet and talk with potential candidates before you make a decision
Background and Credentials
Our Find a Doctor tool lets you look up Sutter-affiliated doctors by name or specialty to see a biographical sketch, including education, board certification, hospital privileges, special interests and other helpful information. If you have questions, you can also check the status of a doctor's license online at The American Board of Pediatrics website
Philosophy of Care
Discuss decisions likely to come up, such as circumcision (if you are expecting a boy), nutrition and vaccination. Some pediatricians also include philosophy of care as part of their online physician profile. It is important that your beliefs and philosophy on parenting are compatible with your pediatrician's philosophy of care.
Office Procedures
Find out how well your pediatrician's office systems work with your schedule and specific needs. Ask how to make an appointment, how far in advance you will need to schedule an appointment and how long you will have to wait to see the pediatrician once you arrive.