Things Wedding Photographers Can Do To Make It Through COVID-19
Entrepreneurship is risky to being with, but few business owners are equipped to handle the effects of a pandemic. Nonetheless, 2020 began with the spread of the coronavirus, and it's hitting self-employed workers especially hard. Unfortunately, wedding photographers, as well as the entire event industry, are in that number.
While no one can erase what's happening right now, we can work toward a better future – one that keeps your wedding photography business strong despite the COVID-19 pandemic. Keep reading for advice on retaining your bookings, managing your expenses, and helping others do the same.
ENCOURAGE YOUR CLIENTS TO POSTPONE/RESCHEDULE INSTEAD OF CANCELING
As a business owner, your first goal is to assure clients that keeping their booking is a low-risk act, even during a pandemic. So before they reach out with cancelation requests, give them the option to reschedule.
This gets people to slow down and realize they have more options than they think. Naturally, most people will want to cancel everything except their streaming services. But if you remind them that they've already paid their photography deposits, and rescheduling is as simple as selecting a date, you can maintain your hard-earned bookings. And speaking of bookings, continue to accept them if you can. These weddings can be shot in the future, and you can give clients the option to delay deposits due to COVID-19.
IF YOU STILL PLAN TO SHOOT/DO BUSINESS, FOCUS ON LIMITED-CONTACT SERVICES
While large weddings are out of the question right now, weddings photographers can still make money elsewhere. All it takes is a willingness to explore new revenue streams.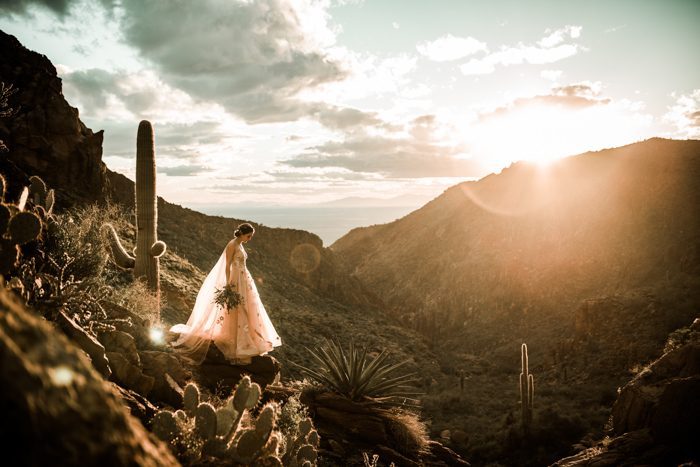 Real Bride Diary: Why is Choosing a Wedding Photographer So Hard!
what's worse, despite being as involved as I in almost every other aspect, this was one area where said he'd leave it up to me. After all, looking at wedding pictures is literally what I do for a living!
In today's instalment of my Real Bride Diary, I'm going to share how we came to choose our awesome wedding photographers (but how it's still a choice that keeps me awake late at night!)
Choosing a wedding photographer meant I had to take off my blog editor hat, and stick on my civilian bride one! You see as a wedding blog editor, I look for certain things when it comes to the images I choose for a real wedding. I want close-up details, romantic portraits, long vertical images (so they stand out on Pinterest) but most importantly, it's all about inspiration
I've written before about how I feel a silly pressure to have an 'extra special' wedding because of my job, and that extends to the photography more than anything else. I had a lot of anxiety about choosing a photographer because I felt like our pictures would be scrutinised more than others.
When you look back on your own pictures, in two, ten, or thirty years time, chances are you'll gloss over those so-Instagram-worthy-right-now pictures of your dress billowing in the breeze, your just-right table styling, or your carefully chosen Etsy cake topper.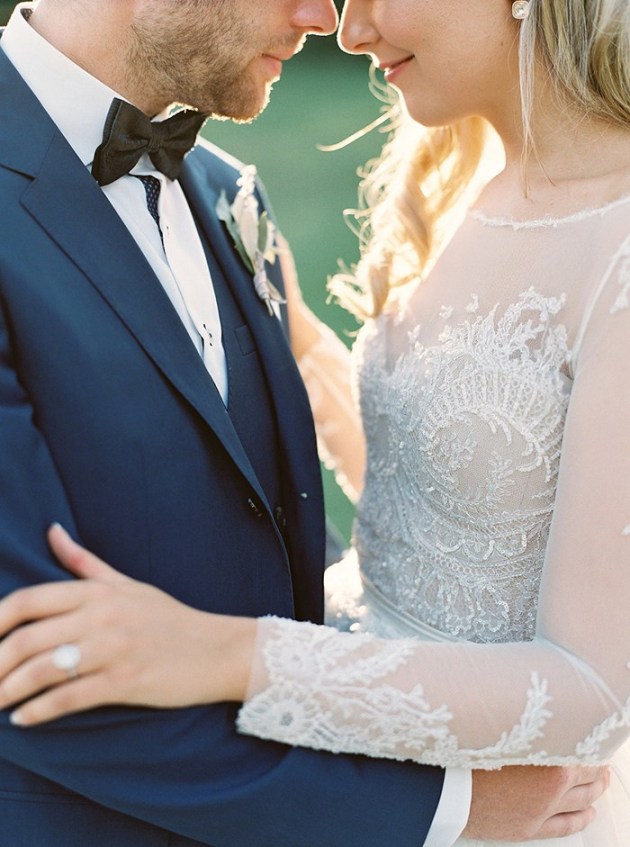 TIPS WHEN LOOKING FOR YOUR WEDDING PHOTOGRAPHER
Urgh, so many choices, so many options! I don't even know what half of it means?' Here's a guide to help you to find the photographer who's right for you, what questions to ask and what to be aware of. So I'm going to give you some tips and help finding your perfect wedding photographer but I won't be talking finances, everyone has different budgets and I'm not about to open that can of worms!
So let's go shopping, we're going to assume that you already like their photos;
1. Can you see real wedding examples, not just a few hand picked images? If a photographer is at a wedding for 12 hours then they'd be hard pushed to not get a couple of awesome shots, but you're going to want consistency.
2. Read their 'about me' page, do they sound like the type of person you want at your wedding or do they sound like they might just clash with your ideas for your big day. In our defence it is tricky to not sound like you think the sun shines out your arse when you're trying to promote yourself!
3. Where are they based and what are their travel fee's? Some photographers insist on over-night stays depending on your location. Which if they're perfect for you is totally worth it
4. Will they meet up with you before taking the booking? Can you at least FaceTime them? When I meet my couples they think that I'm there to show off my work, but I'm they've already seen my work, they're just making sure I'm not weird. Well not too weird anyway.
5. How legitimate is their business, will they give you a contract, do they have public liability insurance? Basically do you trust that they will still be trading by the time you get married.
6. What rights do you have over your photographs? If they're telling you that they're copyright free then they don't understand how photographic copyright works. What you should be looking for is a print release along with your high res photos
7. Do they have any awards? Now I'm gonna cause some controversy with this next statement but unless the awards are from Fearless Photographers, Wedisson Awards, Masters of Wedding Photography, A camera brand back award (like Sony etc) and a handful of others then they're not really awards, they're just paid-for-titles.
8. Remember, having two photographers doesn't necessarily mean more photographs. In some cases it can mean a lower quality of photographs, are they both awesome photographers or is one just a glorified bag holder? Find out about the second photographer, see their work, not just the work of the first photographer.
9. Are they available for your date? There's no harm in messaging a load of photographers for quotes and seeing how they get back to you. You'll probably get a personalised response which will give you even more of an indication of how well they'll fit into your big day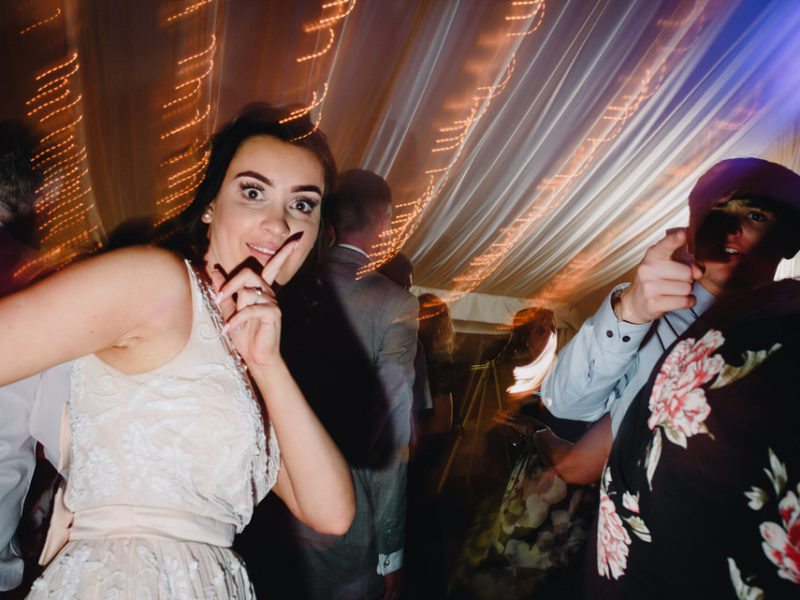 WHY A WEDDING PHOTOGRAPHY CONSULTATION IS A MUST!
As a bride, one of the most important aspects of your day will be your photographer. And choosing the right one is vital – after all, your wedding photographs will be one of the few things you have to remember your day! I've already shared a bit about how to choose a great photographe
so now you're at the point of needing to decide who will be your photographer. Many brides make their decision based solely on information gathered online from websites or by comparing listed prices. But you are missing out on one very important step in the process. Having a consultation with your photographer is very important! I recommend that every bride makes sure they set aside time for a consultation with any vendor they are choosing for their day, but in particular with your wedding photographer.
View a FULL wedding gallery, not just the highlights.
Many photographers have highlights galleries on their website, showing prospective brides the best of the best, typically from a large number of weddings they've shot recently. In order to get a more complete view of their work and what you can expect on your wedding day, it's important to view a FULL wedding day gallery, particularly if they do not have one on their website. (You can view several of my full wedding galleries here) If these images are the same quality you've seen elsewhere in their marketing, that's good! But if you're noticing a lack of consistency, or worse yet the photographer lacks the experience or is new to weddings and doesn't have a full wedding to show you, those are all warning signs. It's also a good opportunity to ask to view a gallery for an event similar to yours – say you're having an indoor ceremony in a very dark church, you'll want to make sure your photographer has the skills (and equipment!) to handle this!
Look for authentic and genuine photos you LOVE and CONSISTENCY!
While an online portfolio gives you a good idea of what to expect from a photographer in terms of general style, viewing a few albums in person helps you get a better sense for how a couple blossoms on camera. What does that even MEAN, Jen? You want to look natural on your wedding day, not stiff and awkward. Can your photographer capture emotions and interactions in a way that is genuine? Is there a mix of smiles and joy from real moments, or is everything forced? Does everyone look like a deer caught in the headlights, or are their natural interactions between the bride and groom in their photos? Is their gallery full of real weddings of real couples, or is it mostly styled shoots and models? Do you see the same poses over and over, or is there variety? Are the images sharp and consistent in editing and style throughout the wedding AND in multiple wedding albums? I know this is probably a lot to remember, but it is SO important! If your photographer can't demonstrate consistency in ALL areas, than you are entering into the unknown and will have no idea what to expect for your images or on your wedding day. Make sure you can envision yourself in those albums and those photos, that you really LOVE the look, and that the look and style is CONSISTENT – because that's what you're probably going to look like in your wedding photos too!
Make sure you personalities MESH well.
You don't need to be best friends with your wedding photographer (that's why you have a maid of honor!) but you should definitely like your wedding photographer! And while their online about me page probably does a decent job of sharing some information, you definitely want to meet in person! When you meet for your consultation, does the photographer seem excited by your ideas and vision for your wedding? Can you envision this person interacting with your friends and family throughout the day? This person will be with you for most of your day, so it's important that you aren't irritated by them! Your photographer needs to be both creative and understand light, but also have enough social capital to direct guests and family members as needed, yet also put you at ease during portrait time. They need to coax out authentic smiles when it matters, yet be unobtrusive when it's critical. Your photographer needs to know how to speak professionally and efficiently to guests and vendors, yet also be enjoyable to be around. Take note during your consultation if your photographer doesn't stand up to your standards, and make sure you hire someone that is qualified and talented AND that you like.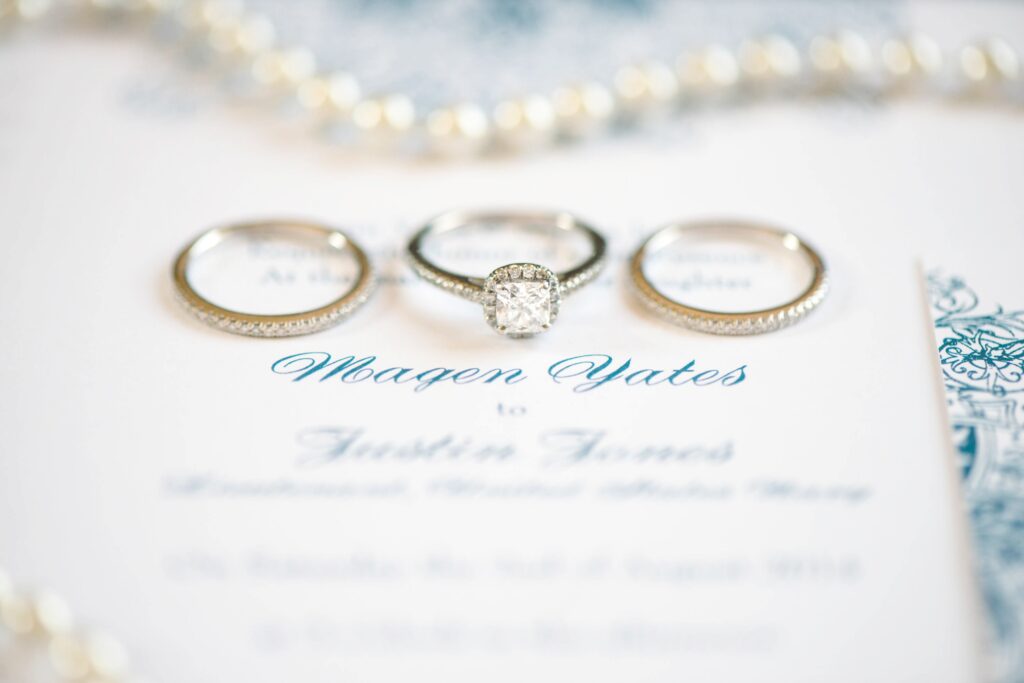 HOW TO SURVIVE YOUR FIRST WEDDING CONSULTATION
WEDDING PHOTOGRAPHY CONSULTATION
As a photographer and small business owner, our business, brand and our personal identity are endlessly linked. There is no big corporate logo to hide behind and no sales or public relations team to handle all your interactions with clients. It is just you out there, trying to make a good impression.
MY PLACE
Pros: I'm in control of every aspect from the décor to the music that is playing. I can offer the clients drinks and snacks and make them feel at home.
Cons: I have two (pretty loud) dogs, that cannot be around during the consultation. That, and I have to clean my house (or at least the first floor) pretty heavily before guests can come over.
THEIR PLACE
Pros: They have the opportunity to show me aspects of their wedding such as their dress or color scheme. Being at their place also makes them feel 100% comfortable, which puts them in a good mindset to make decisions.
Cons: I have no control over any of the settings. Maybe I prefer sitting at a table, but they lead me to a couch instead. Your ability to be flexible is the key to success here.
COFFEE SHOP
Pros: I can arrive early and choose the best table. I can offer to buy them drinks, all while supporting a good local business.
Cons: Sometimes my clients feel awkward letting me buy their drinks, so they decline, and I am left sipping my drink alone (you can't meet at a coffee shop, use their business space, and not buy something).
SAMPLE WEDDING ALBUMS
I bring one wedding album, one parent album, and one mini album. Do not let anyone tell you can't book a wedding with only one sample album. Lies… all of it. I've been using one album for the past 2+ years, and have never had an issue, nor had anyone ask to see another one.